MANUFACTURING A REVOLUTION
EACH PAIR OF DENIM MOVES US FORWARD.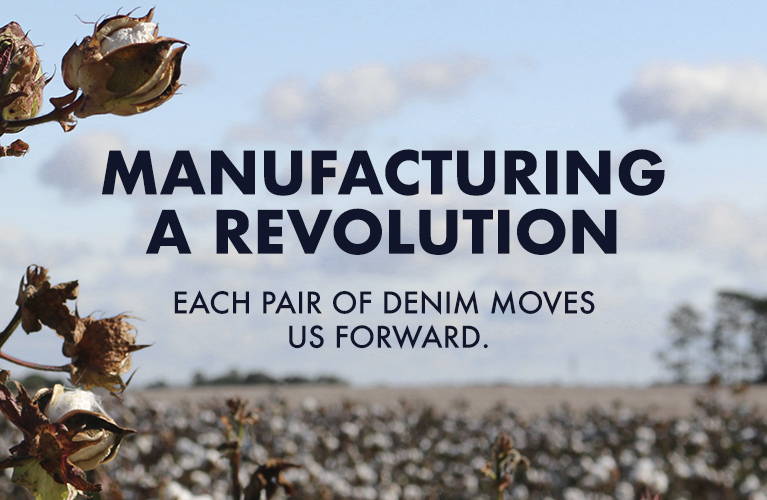 MANUFACTURING
A REVOLUTION
EACH PAIR OF DENIM MOVES US FORWARD.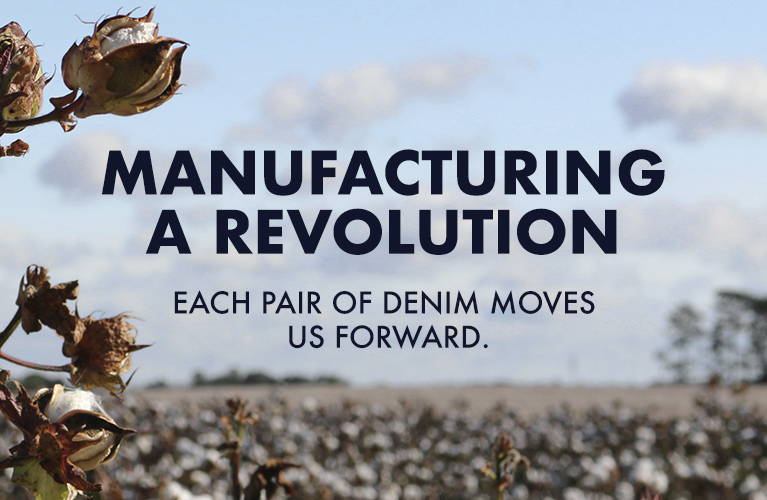 MANUFACTURING A REVOLUTION
EACH PAIR OF DENIM MOVES US FORWARD.
The clothing we wear on a daily basis impacts the world we live in.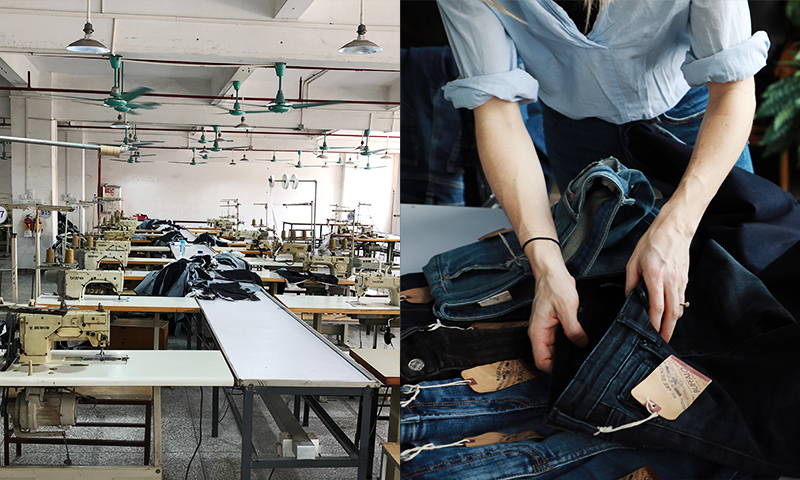 Craftsmanship Meets
Sustainability.
At Buffalo, we have always been invested in developing durable products of unprecedented style and quality.
With our commitment to building a purpose-driven brand, we are dedicated to creating products and processes that push our company and the industry in a more responsible direction.
---
What Sustainability

 
Means to Us.
Sustainability is the capacity to fulfill
the needs of those we serve without
compromising the ability to meet the
needs of future generations.
For Buffalo David Bitton, this means
going beyond the manufacturing and
sale of clothing and incorporating
practices and policies that protect
ecological and social resilience while
maintaining economic prosperity, to
promote long-term well-being for our
community and for the planet.
---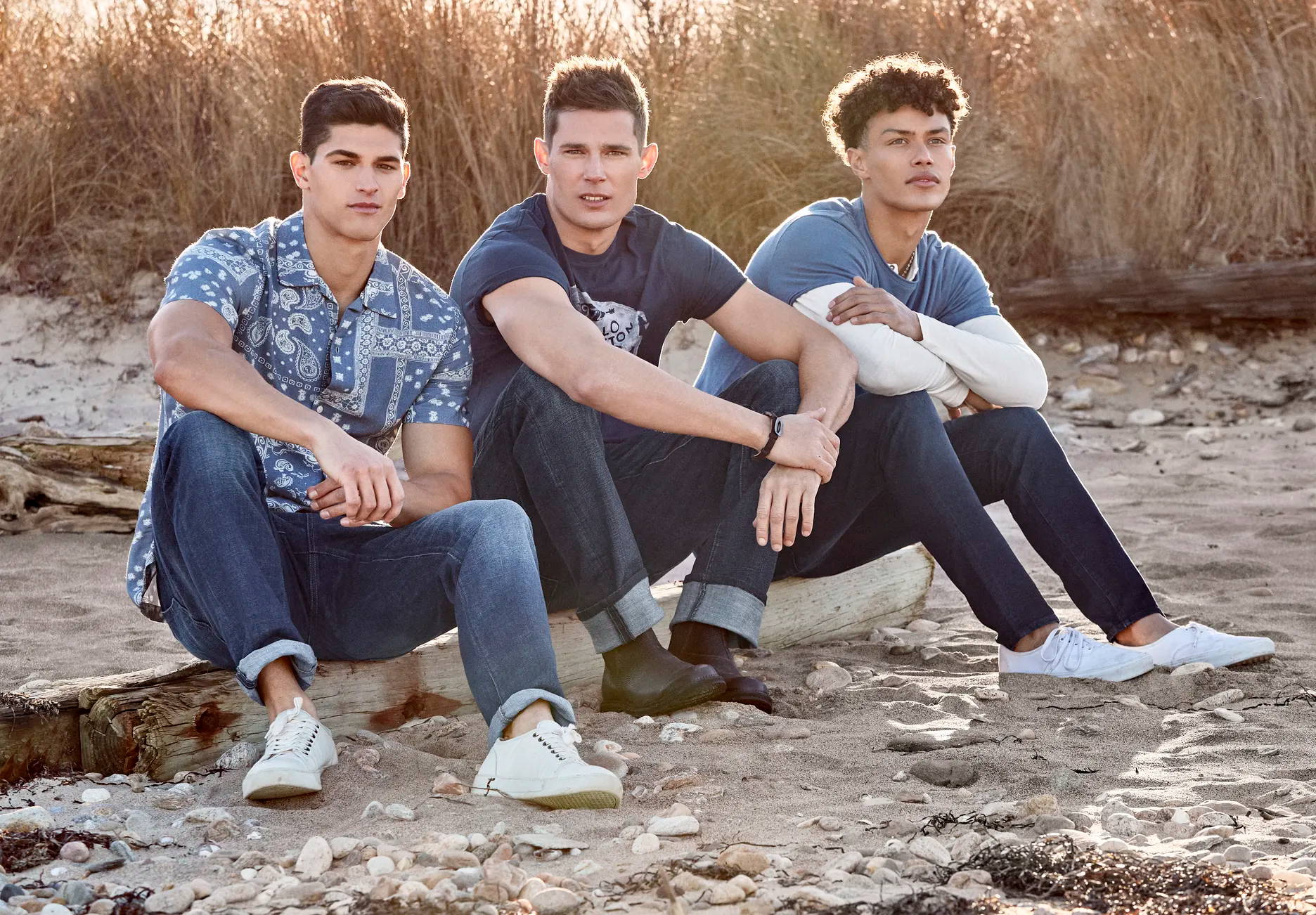 Our Objectives.
· Bring sustainability stewardship into all aspects of daily operations
and decision making.
· Promote practices throughout our supply-chain network that minimize harmful ecological effects while assuring the long-term quality of our end product.
· Demonstrate a sense of sustainability, stewardship and inclusion that can be instilled to all members of our community.
· Support an environment of creativity and collaboration that
encourages new ideas and approaches to sustainability challenges.
· Identify new opportunities and approaches to address and promote
environmental sustainability in our activities and in the fashion industry in general.
OUR SUSTAINABILITY PILLARS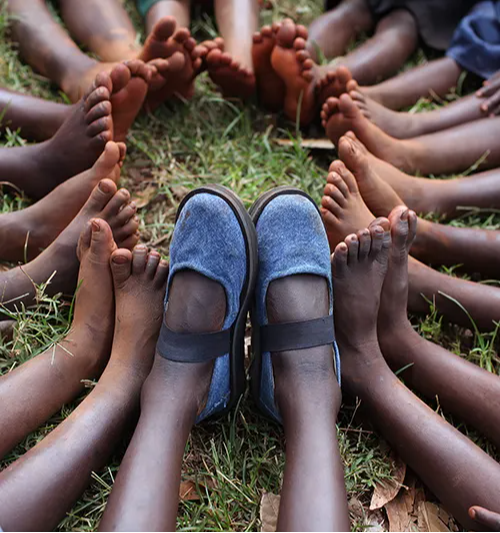 CIRCULARITY
Through a deep understanding of our our product life cycle, we collect and transform denim wastes into value-added products. With our commitment to repurposing waste to make new fabrics and materials, we can ensure that each of our garments contribute to supporting the environment.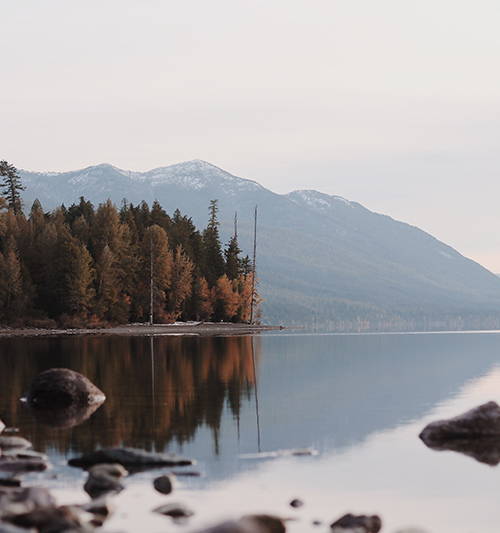 SUSTAINABLE DESIGN & DEVELOPMENT
Be it design, raw material, harmful chemicals, water consumption, manufacturing practices, transportation and storage, we work to minimize our environmental impact at all stages of the product life cycle.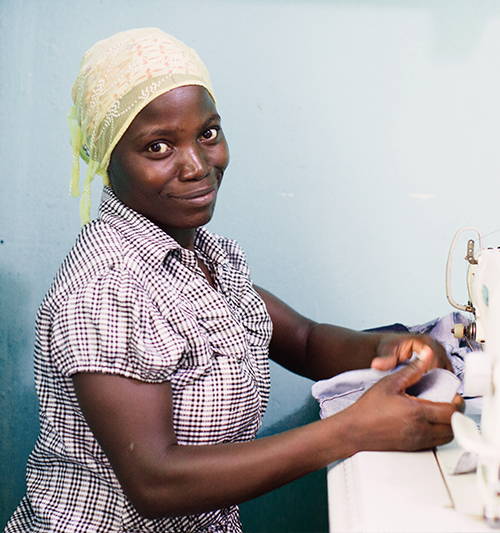 A CULTURE OF EDUCATION
Education is at the core of what we do. Through our craftsmanship in denim, we mentor communities to increase their production capabilities while improving their wellbeing, quality of life and overall resilience. We also ensure that every product we design educates our customers, to help them practice more sustainable lifestyle habits.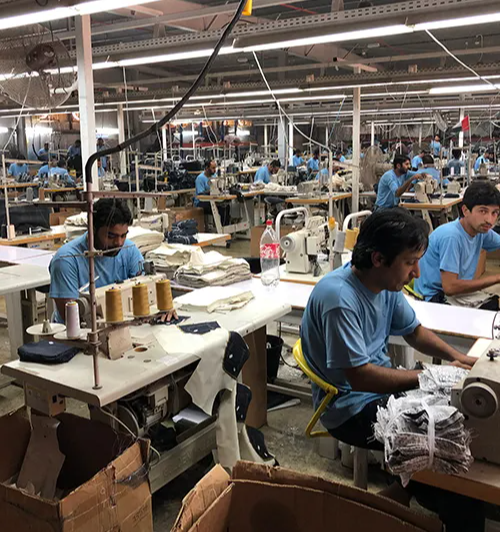 BETTER WORKING CONDITIONS
Fair and transparent labor practices are what we constantly strive for. Our vendor auditing process is dedicated to improving the well-being and working conditions of all supply chain stakeholders.
Stronger Together
Collaborating with other like-minded organizations allows us all to leap further ahead as we build a more sustainable future together. We are proud to joined forces with our carefully selected group of partners. Together we can enhance the positive impact we have in every aspect of what we do.

When you purchase denim with the Cotton made in Africa seal, you not only contribute to improving the living conditions of African cotton farmers, you support better water conservation methods. Sub-Saharan Africa is the fifth largest cotton exporter in the world. Over 20 million people in the region are either directly or indirectly supported by the cotton industry. Cotton thus plays a key role in fighting poverty and makes a major contribution to help food security in many countries in Africa.
KEY BENEFITS:
•Rain-fed cotton
•Fair Trade agreements & fair pay
•Outlawing harmful pesticides & artificial irrigation
•Positive social & economic impact
•Positive ecological impact
The Better Cotton Initiative exists to make global cotton production better for the people who produce it, better for the environment it grows in, and better for the sector's future.
KEY BENEFITS:
•Minimize harmful impact by chemicals
•Promote water stewardship
•Care for the health of the soil
•Enhance biodiversity
•Preserve fiber quality
•Promote decent work
•Operate an effective management system
---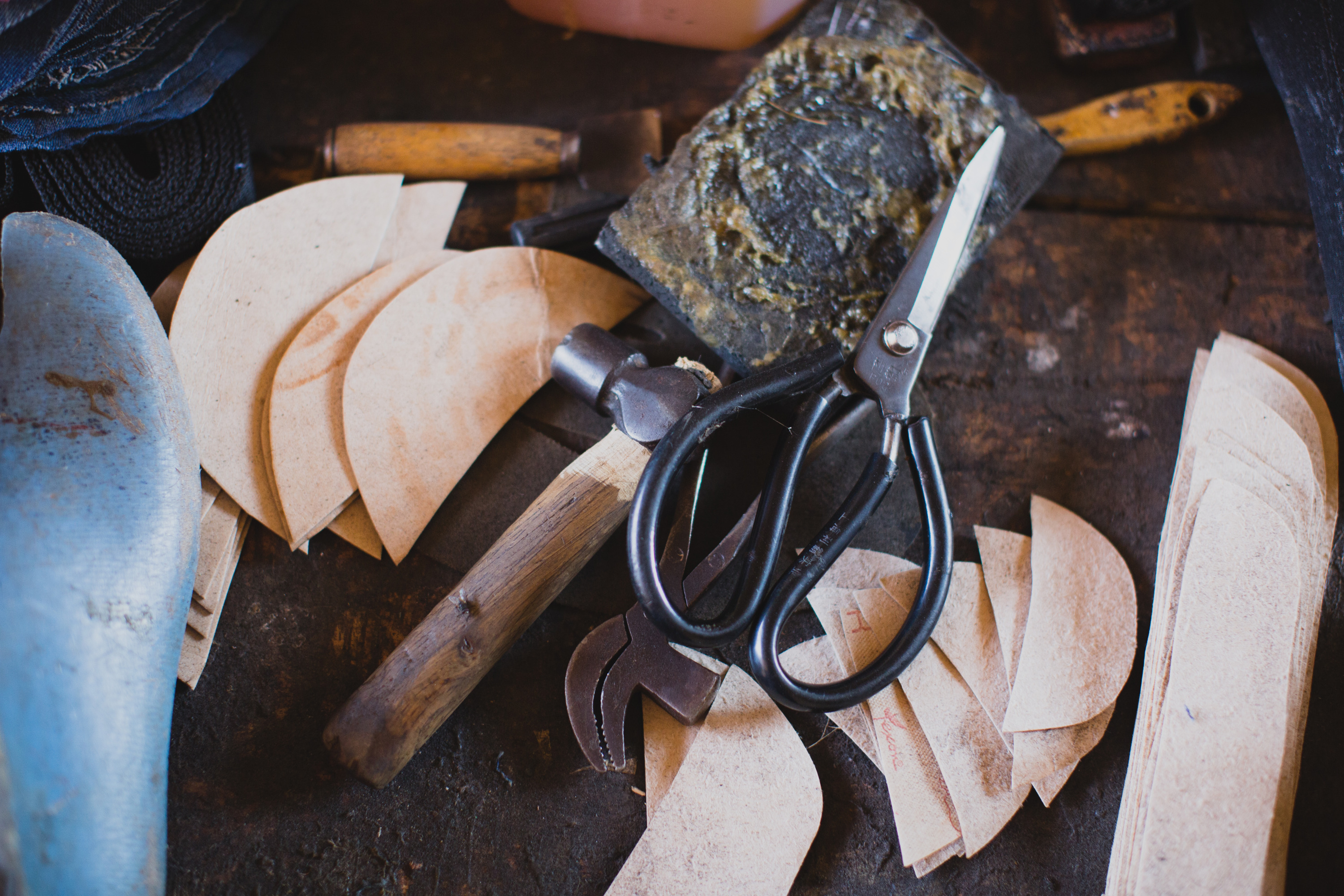 ---

Offering hope, healthier lives and freedom from foot-related diseases through education, jobs and medical relief. Sole Hope is tackling this problem through a three-part model: Educate, Eradicate, Empower.
KEY BENEFITS:
•Job creation
•Patient care & medical relief
•School and community education
•Eradication of infections
•Higher quality of life
•Promote decent work
•Kids more likely to go to school and play sports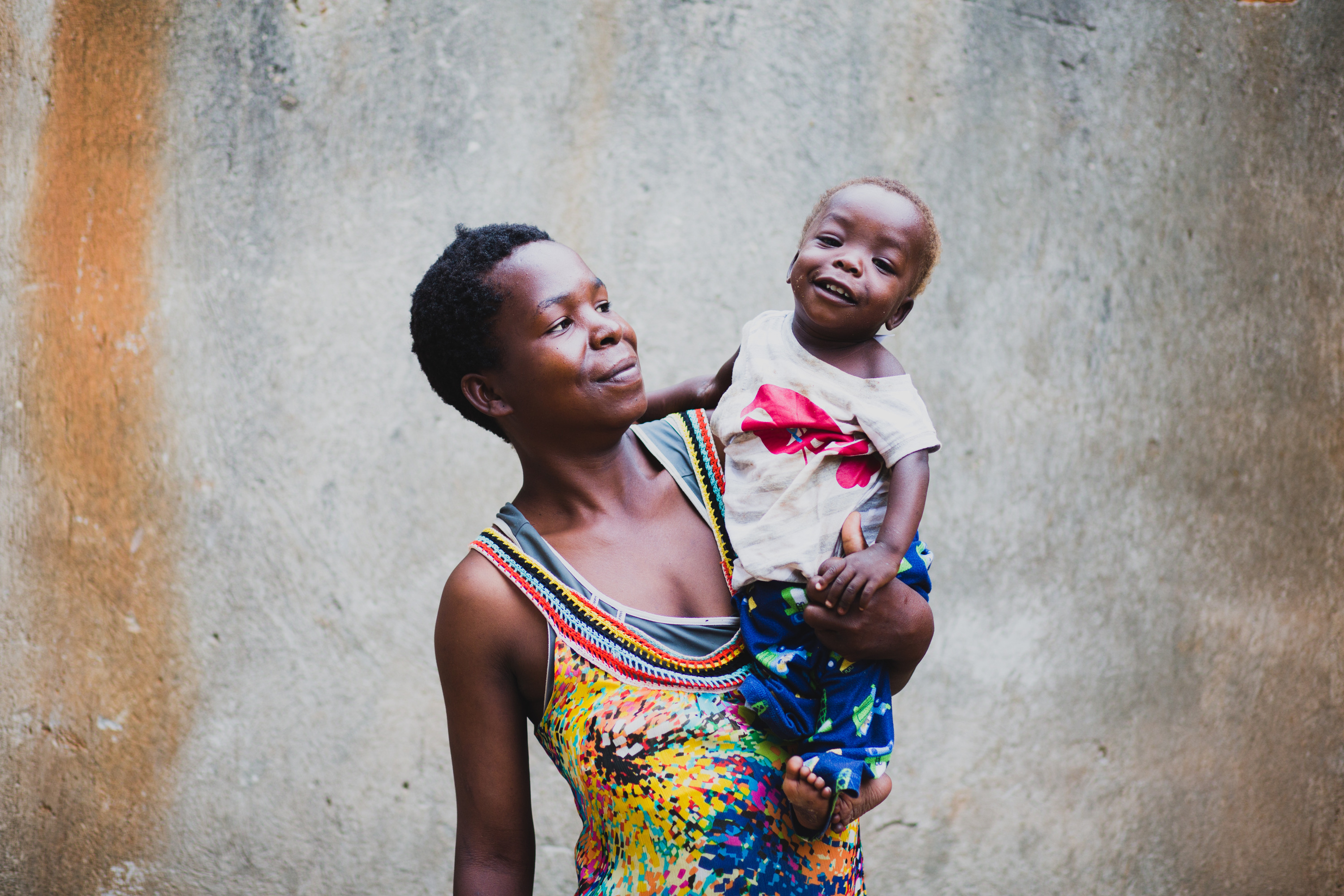 ---
OUR PRODUCTS - TRANSPARENCY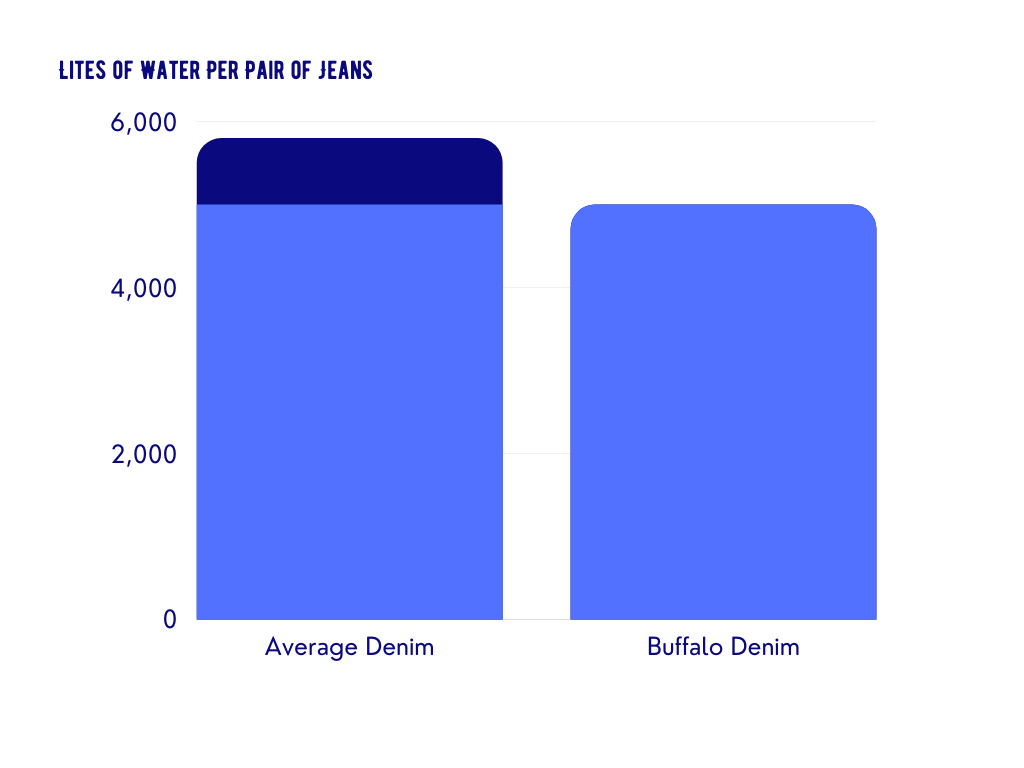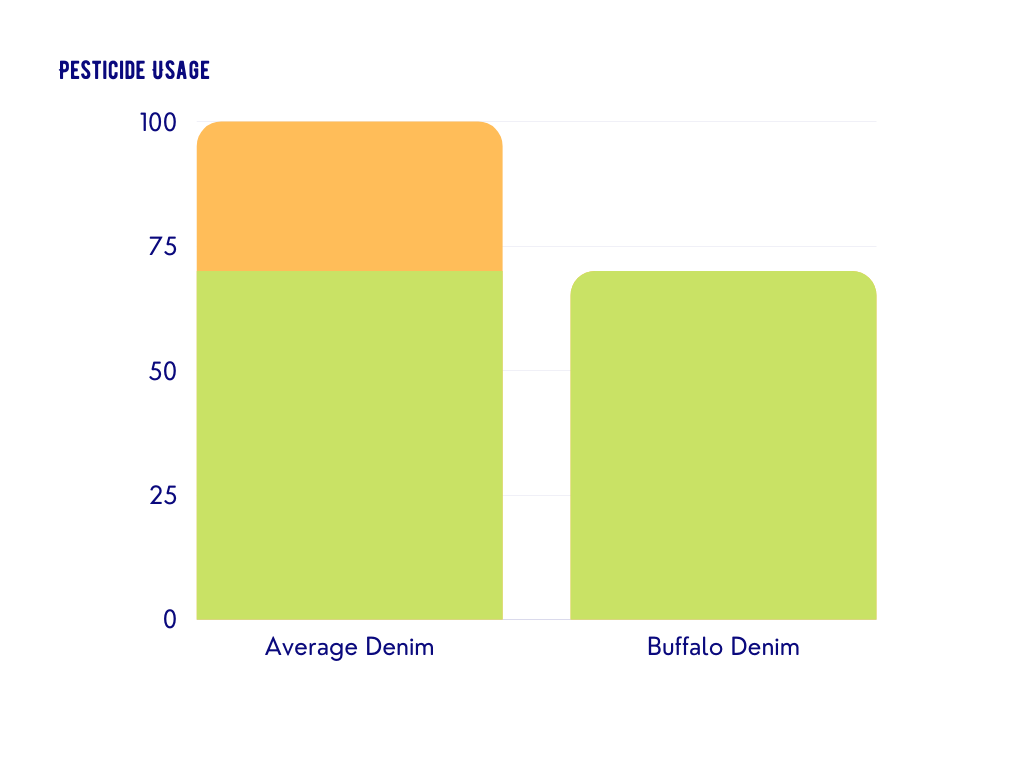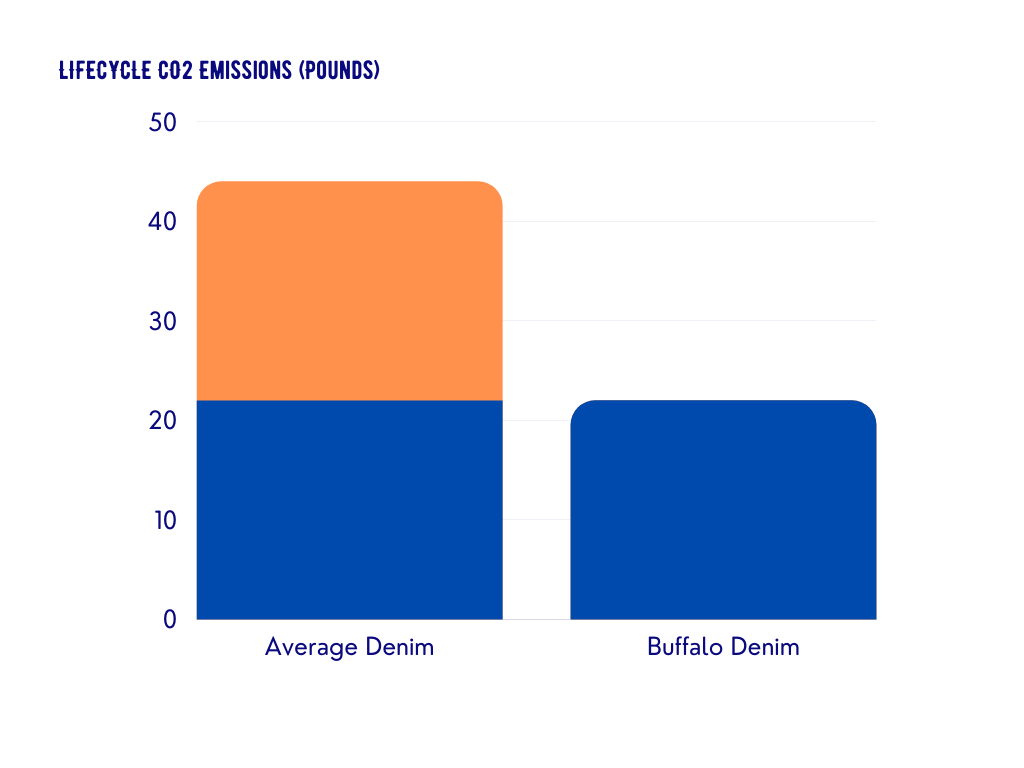 ---
We here at Buffalo believe that transparency is a key aspect of sustainability. Providing our community with the most accurate information we have available is a cornerstone of our sustainability objective. Through a number of studies conducted by our partners, BCI and CMiA, we were able to accurately model the environmental impact of a number of our products and stack them up against the industry standard. We can estimate that Buffalo products containing the CMiA and BCI seals utilize 1,800 less liters of water, 30% less pesticides, and emit half the carbon over their lifecycle when compared to industry standards.
The fashion industry as a whole relies on incredibly complex supply chain networks that often pass through regions where reporting standards are not adequate. This is why we can only estimate the overall impact. With that being said, Buffalo David Bitton and our partners are committed to acquiring the most accurate information available in order to pass it along to our community at large.